All about Tokyo based French fisting super star Axel Abysse.
Axel Abysse – Personal life
Axel had started his experiments with fisting a years ago after he had seen an fist video on the Internet. At first he did it himself, and still remembers the moment when his fist slid in his hole wrist deep for the very first time.
"It was exceptional, complete new experience."
Axel admits.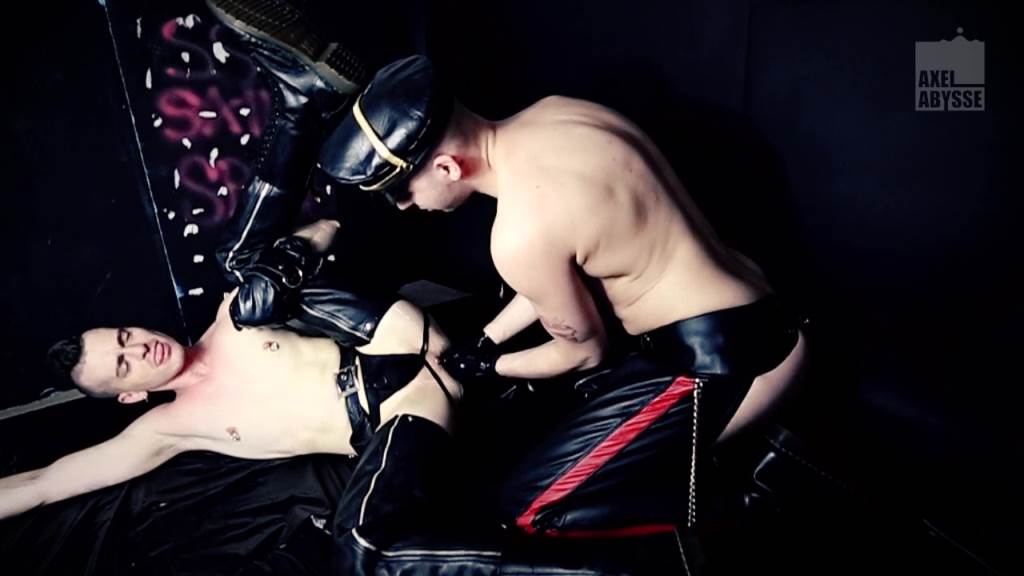 Since then until today, he has not stopped practicing fisting every day! Inside the toilet at the airport, in the bathroom, in the bathtub, on the dark streets of Tokyo.. Axel self fists himself everywhere. Recently, he has decided to work for his depth and promised us that he will soon realize his first deep fisting video.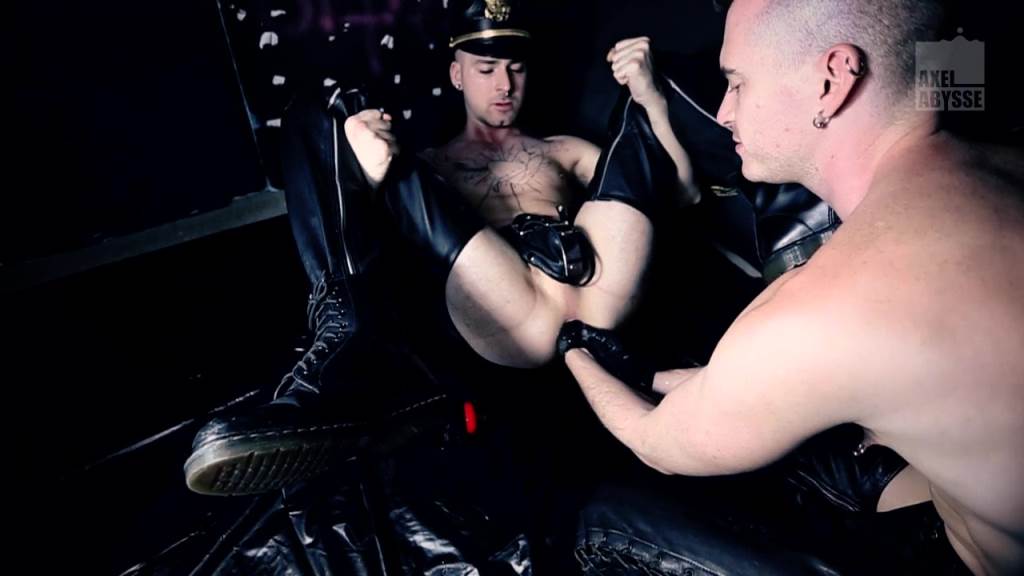 Axel Abysse was born in France but moved to the Japanese capital Tokyo in his early life. He says this is not the best place to meet fisting gays, but his travels around the world compensate for this flaw in the city of Tokyo.
Abysse has no idols, but he claims Cory Jay is his big favorite. He also loves his session with Sam Syron…
"It had been amazing."
he adds, and we can confirm it as viewers.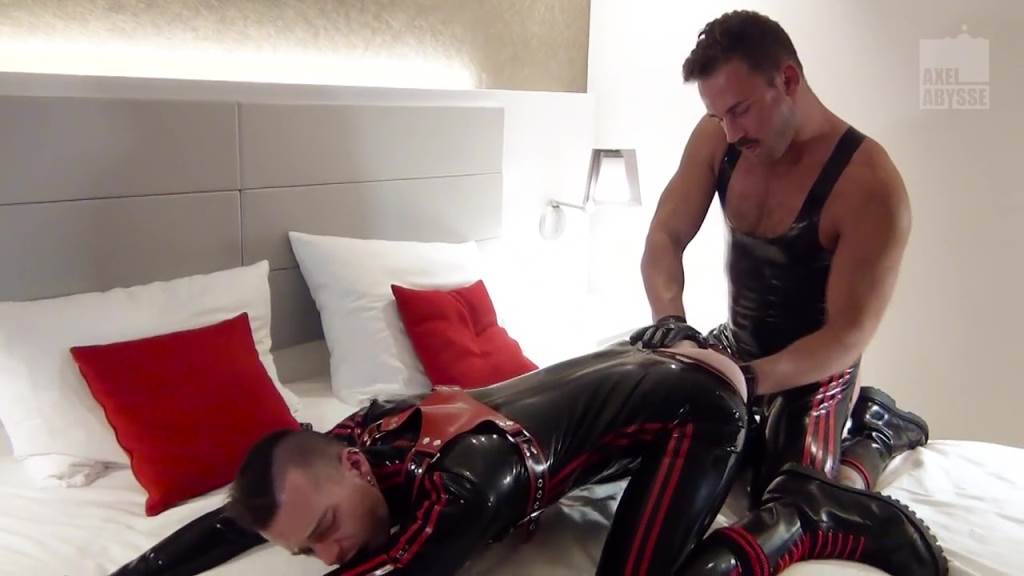 In his sex life Axel prefers safe fisting – no drugs, no pills, no stupid, dangerous stimulants. He wants to feel everything and claims that this is the purpose of fisting – to feel any move of your partner.
About gay fisting, the star prefers aggressive style – solid punch fisting is the thing that makes him feel perfect. Recently he also has had some good double fisting sessions but he has not yet achieved his new goal – very deep fist fucking.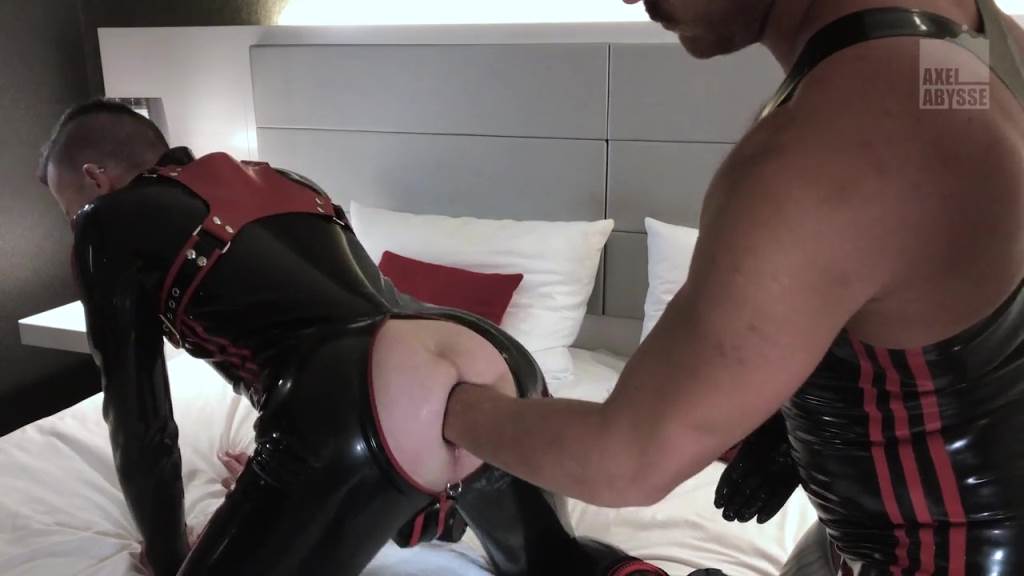 Filmography
We saw Axel Abysse for the first time in the movie "The Abysse – Part 1" by Club Inferno Dungeon, filmed and realized in 2015. We immediately realized that he would not be the next model disappearing after one scene. It was obvious that Axel would become a true phenomenon in gay fisting porn. In "The Abysse – Part 1" he was fisted by Matt Wylde.. and it was not just the ordinary fist fucking.. It was powerful, hard fisting.. an absolutely new style of anal destruction.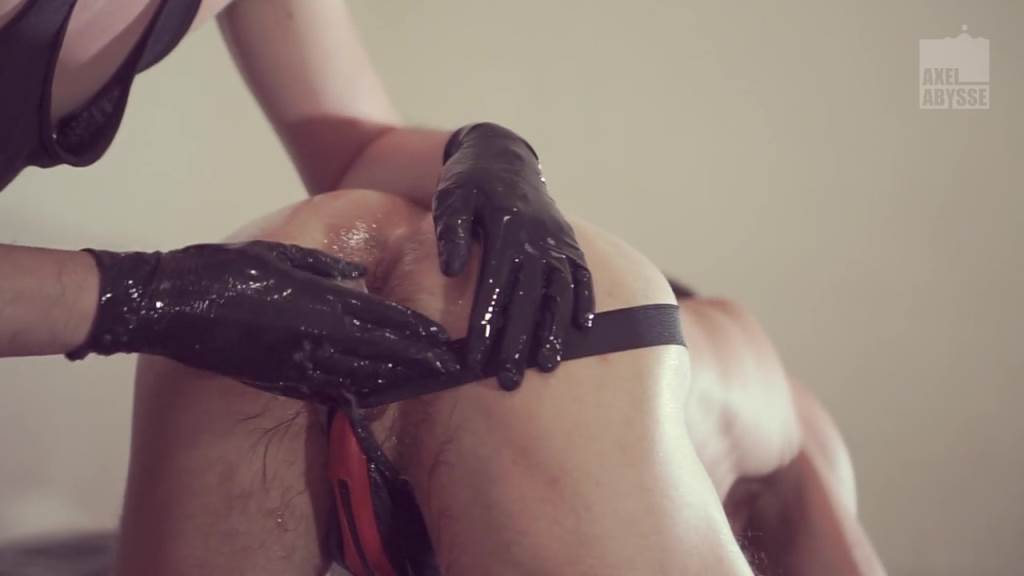 The sequel was logical. Club Inferno Dungeon responded to the huge interest in Axel Abysse and realized "The Abysse – Part 2". We enjoyed once again Axel's gaping rosebud, hardly punched by Aiden Woods and Bruce Bang. Again, the fist fucking was extreme, cool, and very, very rough. So Axel proved himself the biggest fist star on the planet.
Two more super hits were shot soon! "O.F.D. Obsessive Fisting Disorder" – Part 1 and Part 2. In the first part Axel had 3 great scenes with Brian Bonds – 2 of them with Axel as a fisting bottom and the last one – where he topped for Brian. In the second part of "O.F.D" Brandon Moore made his debut with Abysse. In one of the scene he fist fucked Axel. The rest two scenes featured Axel as a fisting top and Brandon as the bottom.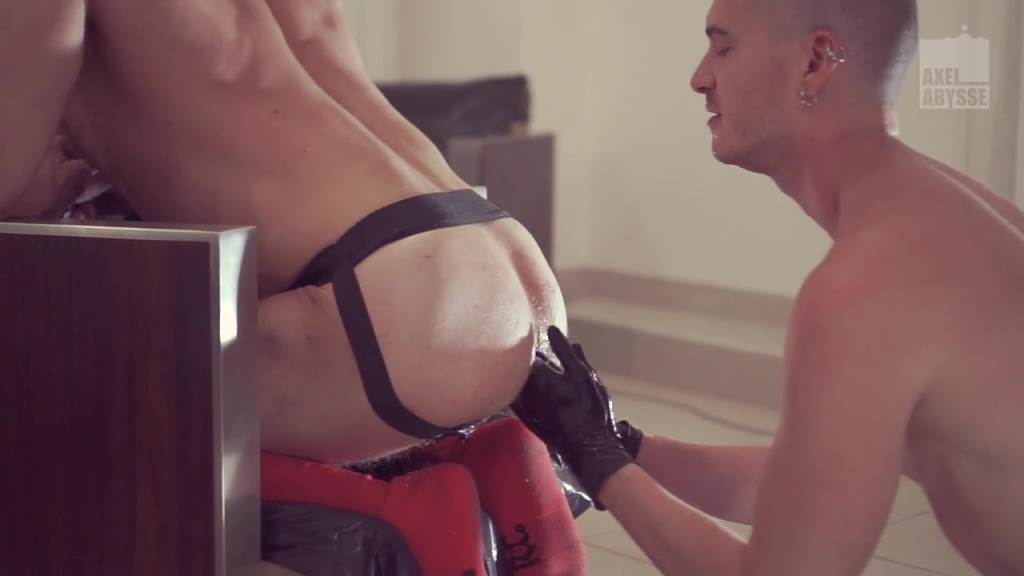 In 2017 was realized "World Series of Fisting" – Maybe the best movie of Club Inferno Dungeon in the last five years. There Axel Abysse and Sam Syron competed in different categories such as "Best fistee", "Best rosebud", "Deepest penetration" and so on.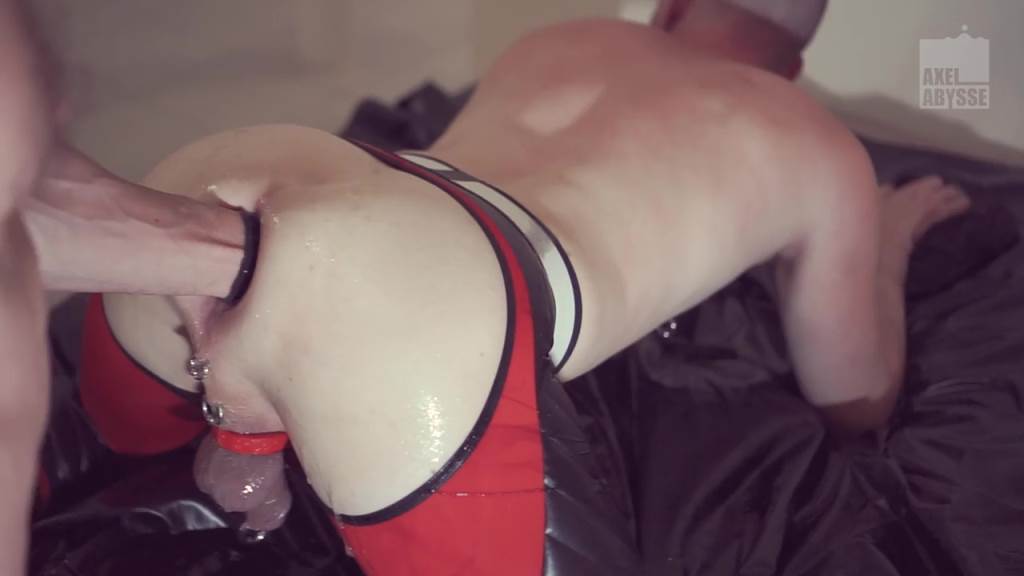 In the same year Axel decided to use his fame and created a new, fresh and unique gay fisting site – AxelAbysse.Com. It was a completely different project, that quickly became the favorite of the fans. AxelAbysse.Com offers a huge variety of hot raunchy and kinky scenes – extreme fisting, rosebuds, pissing.. Indeed, this site materializes our most filthy fantasies, making it our absolute number 1!
Social accounts
Axel at Twitter;
Axel at Tumblr;
Axel at Instagram.